BLACK LIVES MATTER
Atatania Jefferson, Breonna Taylor, Ahmaud Arbery, and George Floyd
WEEKLY WORSHIP
11 AM LIVE-STREAM
on Facebook (www.facebook.com/ParkUMC.Bloomfield)
ALL LIVE STREAMS can be viewed as videos on Facebook
ONLINE GIVING
To Give your Tithe, Offering, or Donation CLICK: https://www.eservicepayments.com/cgi-bin/Vanco_ver3.vps?appver3=wWsk24ZWJSTZKsGd1RMKlg0BDvsSG3VIWQCPJNNxD8upkiY7JlDavDsozUE7KG0nFx2NSo8LdUKGuGuF396vbWz6wSobtIHRm9J03pRTOI8iYnTg5dP4O6rpX5QvPEWlBhHDN59kLZFffwKfYERpQqY7w5P4Cct8sESlk3bA8T8=&ver=3
EVENING PRAYER
EACH WEDNESDAY AT 7 PM
on Facebook (www.facebook.com/ParkUMC.Bloomfield)
CHECK DAILY for "POSTS" and information
on Facebook (www.facebook.com/ParkUMC.Bloomfield)
Be Well! Be Safe! HAVE FAITH!
Do No Harm...
PARK UNITED METHODIST CHURCH
HAS SUSPENDED ALL PUBLIC GATHERINGS
in accordance with the first general rule of our denomination.
Effective Friday, March 13 through SUNDAY,
January 31.
Ministry and Mission WILL continue in NEW forms!
Click on "PASTOR'S REFLECTIONS" above for details.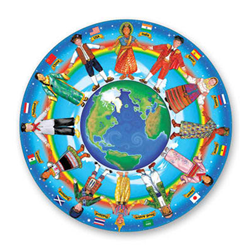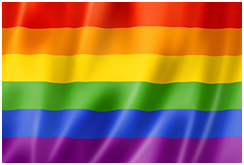 Pastor Joel's Message to the Congregation and the Community after the recent General Conference action, can be found by clicking the Pastor's Reflections above.
Check us out on FACEBOOK at
Park United Methodist Church of Bloomfield, NJ
OUR WORK WITHIN THE BLOOMFIELD COMMUNITY:
click on MISSIONS above
No Human Being is Illegal
Please view the video directed and produced by Park UMC member Jasmine McCullough at
www.SoWhatIf.org
Join with us and The Greater Bloomfield Interfaith Partners as we work for justice and equity among all God's children regardless of nation of origin, sexual identity/orientation, race/culture, or faith.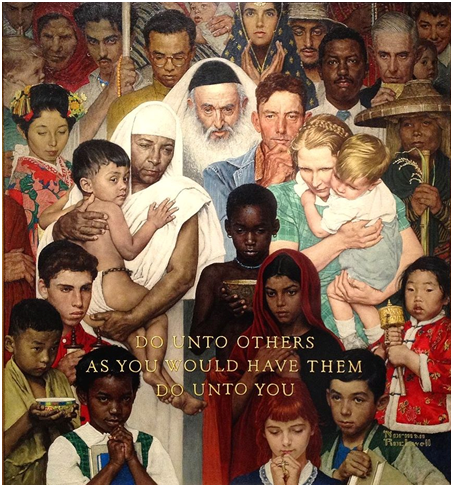 If you would like more information about GBIP, its ongoing work (feeding the community, providing homes for those needing shelter, advocacy and refuge for undocumented and documented immigrants, and refugee resettlement), or would like to become a part of this critical work please contact the church office.
Phone: 973-429-7745
email: parkumc.park@verizon.net
Salaam, Shalom, Peace, Paz
Click to hear a recent PODCAST by Pastor Joel entitled:
One Church's Response to the Executive Order on Refugees
(Episode 9, February 3, 2017) - www.gnjumc.org/podcast/

For More Information about the United Methodist Church's work with immigration and refugees click:
www.umc.org/news-and-media/united-methodist-churches-offer-sanctuary
Sustainably powered through the Holy Spirit & Solar Energy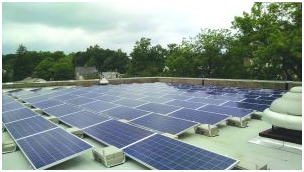 VIEW THE COMPLETE CHURCH CALENDAR
Cafe/Soup Kitchen/Community Meal
Serving the 2nd & 4th Sundays of every month from 1-2 pm.
A Cooperative outreach with Temple Ner Tamid.
For more information click on Missions.
YOU can offer care and service to others in 2019!
Just click on the tab for Application for Mission (on the menu at the right side of this page) and choose how you can offer your time, talent, and gift to care for the needs of someone in need.
Our Pastor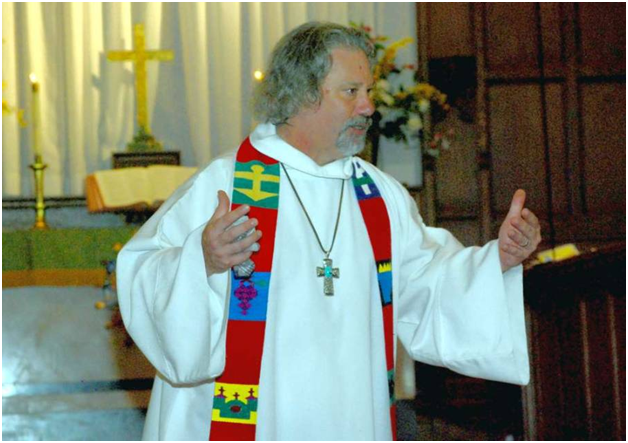 The Rev. Dr. Joel Daniel Hubbard, III